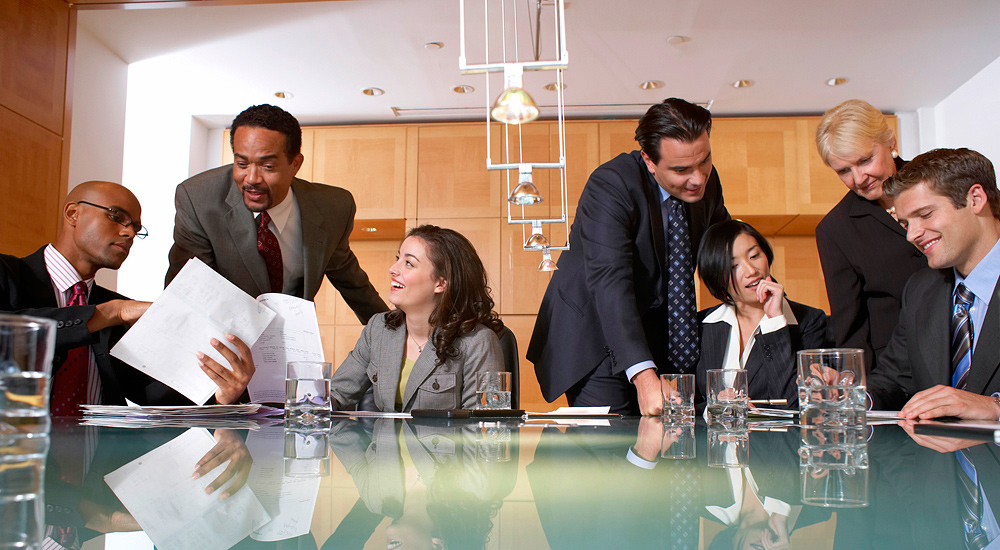 Smart Management
Services, Inc.
is a consulting and IT Services company. We have experienced professional with valuable expertise, not theoretical knowledge. We bring vision and ideas, but most importantly - we implement. We have an enviable client list and we have partnered with some of the world's largest consulting firms. Our personnel have provided services to clients at "Big 4" charge rates, SMS can provide the same services at more competitive costs.

In a world where time is of the essence and service delivery is imperative, SMS can assist you by understanding your needs, reviewing your processes and technology ; and delivering a solution to meet your needs. Our goal is your success. We bring our creativity and experience to solve your management problems or help you implement technology.
Every day the SMS team works with a singular vision: to find more productive ways of doing business for our clients. We consult with organizations that want to successfully meet the challenges of today's dynamic business environment. SMS doesn't just do studies, we make things work. We can reengineer your processes, help you with strategy and change management, or provide you cost effective managed accounting services, or IT Services. Over the past seventeen years, as our clients evaluated their core mission and shed themselves of functions not within their core competencies, we have been there for them providing business process reengineering/ improvement solutions they required.
We find innovative ways to deliver service and can help you deploy technology to as a tool to accomplish your goals. We understand that technology is not an end in and of itself. But technology can be a valuable tool to help you get the job done and provide you critical business intelligence. Let SMS provide you with your business goals in mind.